This shop has been compensated by Collective Bias, Inc. and its advertiser. All opinions are mine alone. #TryTENAMEN #CollectiveBias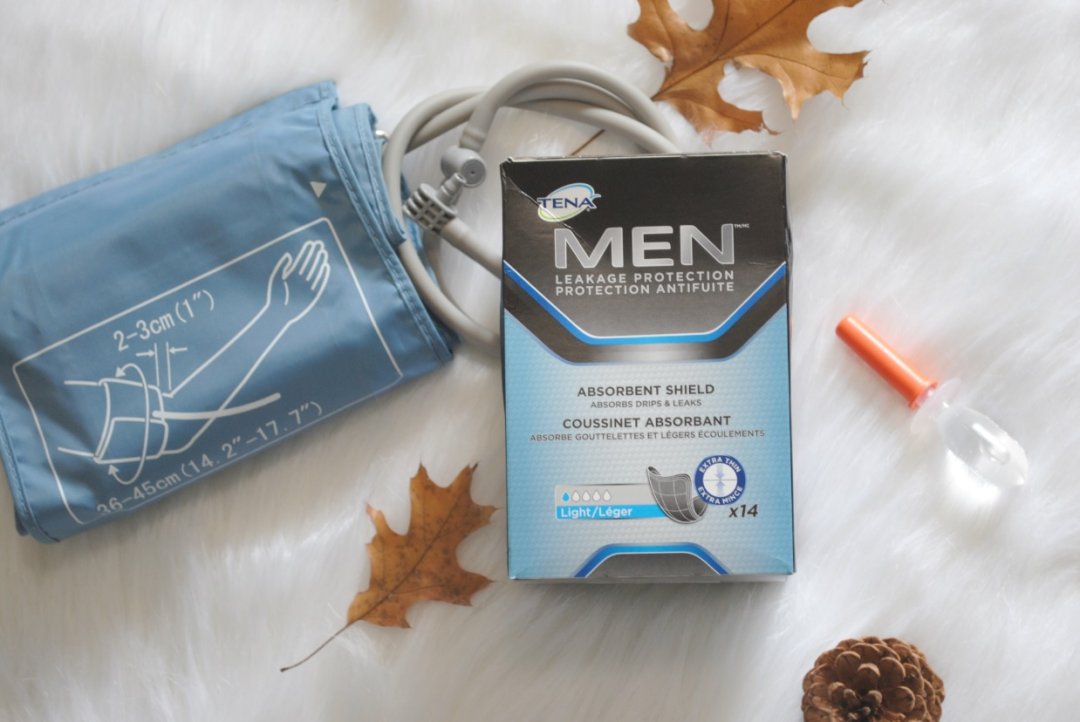 My hubby has been sick for more than six years now. This year, however, his health condition has been going downhill faster than before. It has been very difficult for me. I feel like the weight of the world is on my shoulders. I am still trying to wrap my head around the situation. He is very weak and no longer able to take care of himself. He is pretty much dependent on me for everything he needs.

I don't have any formal education as a caregiver, but as his wife and the only one he can rely on, I am trying my very best to make him as comfortable as possible. I take care of the bed that he sleeps on, the clothes that he wears and his healthcare essentials including medications, incontinence products, food & drink.
These are a few of the things we have done to prepare our home to better meet the needs of my husband's disability:
We bought an adjustable bed with a memory foam mattress that provides the most comfortable profile in order to endure the many hours of being constantly bedridden. This was a must because it gave him some ability to function beyond just laying on a flatbed.
We re-arranged the furniture in the living room so that he could be next to a window and watch TV at the same time.
I change the bed sheets several times a week.
We added two-bed side tables to accommodate a lamp, books, laptop and other medical essentials.
I recently bought TENA® MEN™ Protective Shields at my nearby CVS. This TENA® MEN™ Protective Shield has been specifically designed for men. It is ultra absorbent to keep you dry and it provides effective leakage protection. It is soft and has a cloth-like outer cover for comfort and discretion. It is 7″ long, ultra-thin, has advanced odor protection and adhesive strips to keep it in place.
If you are experiencing leakage problems, you are not alone. An estimated 3.4 million men experience the Unexpected Leak™. If you have leakage problems and want to give this TENA® MEN™ Protective Shield a try, buy 1 TENA product at CVS and get 1 @ 50 % OFF in-store and online. You can easily buy it by clicking on the first image above.